Here you will find all of my current wedding prices. Planning a wedding takes a lot of time and even more ingenuity, but all the hard work will result in a day you will remember for the rest of your lives. 
As your photographer, I will strive to capture the joy of your wedding day. When all of the planning is done, I will be there to capture the newlywed bliss...to photograph the nervous bride putting on her jewelry, the shot of your first kiss as a married couple,  & all the way to the dance floor.
If you would like to request more information about booking a wedding or check to see if your wedding date is available, please submit your request below and I will get back to you shortly.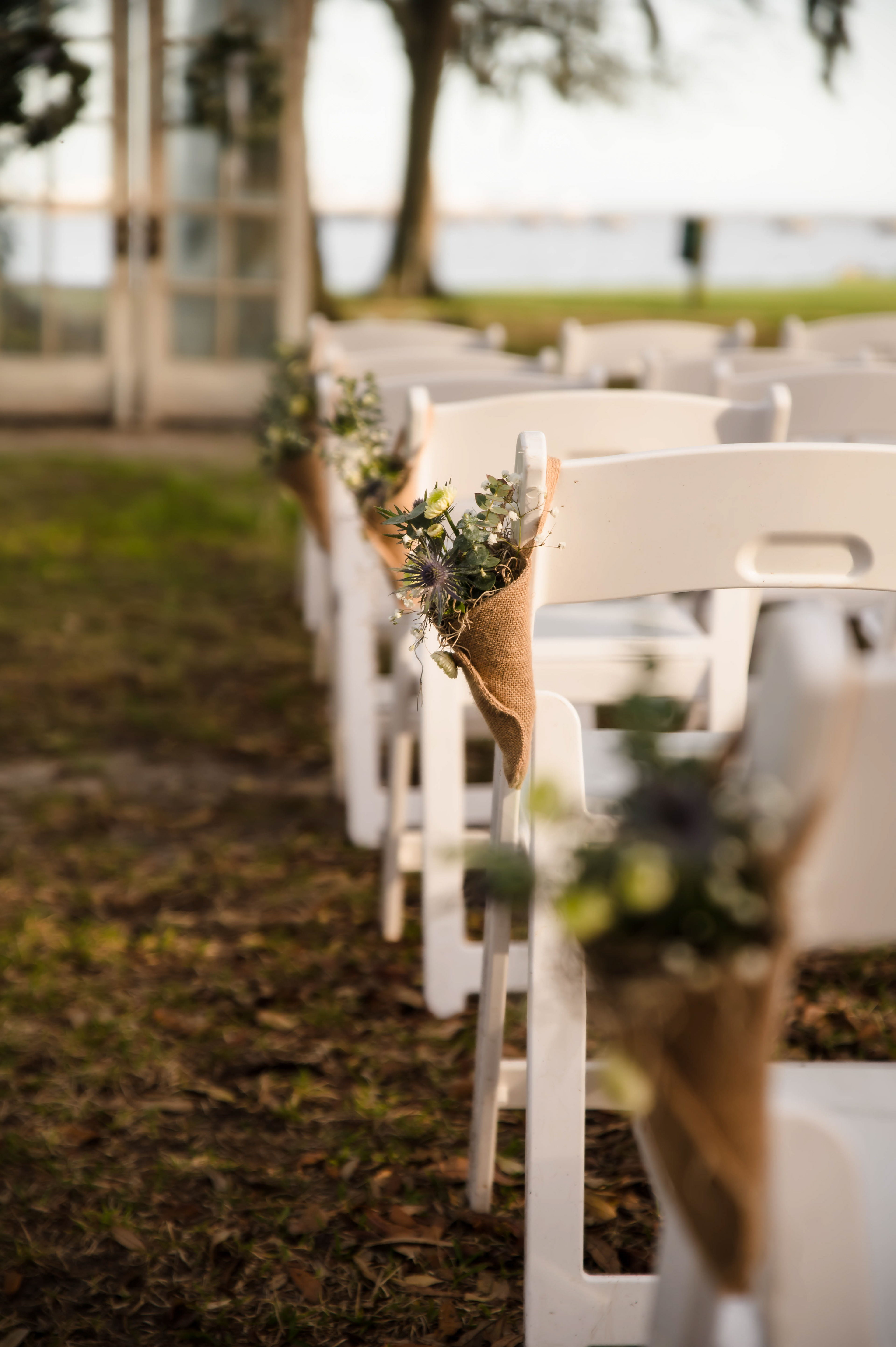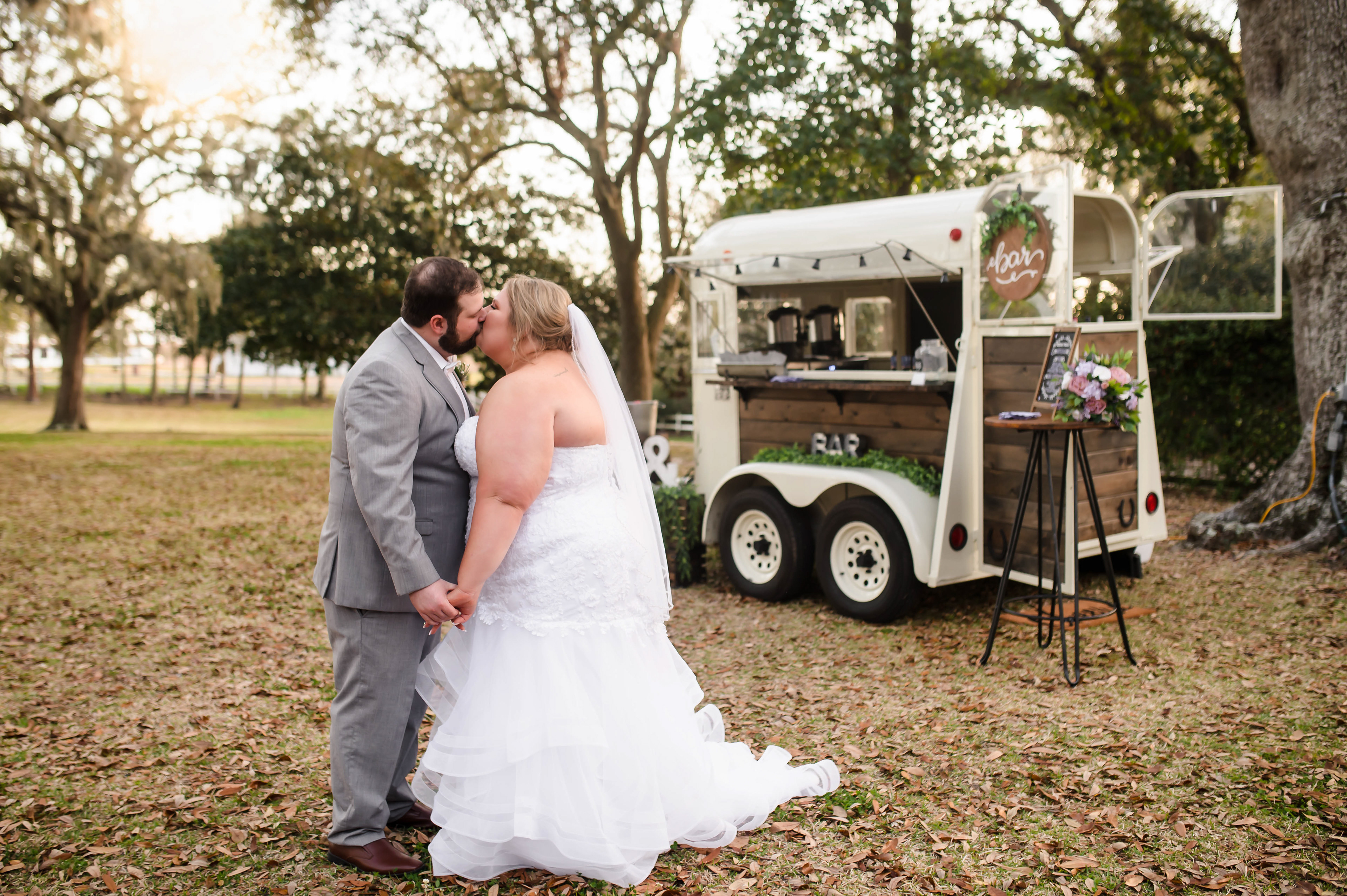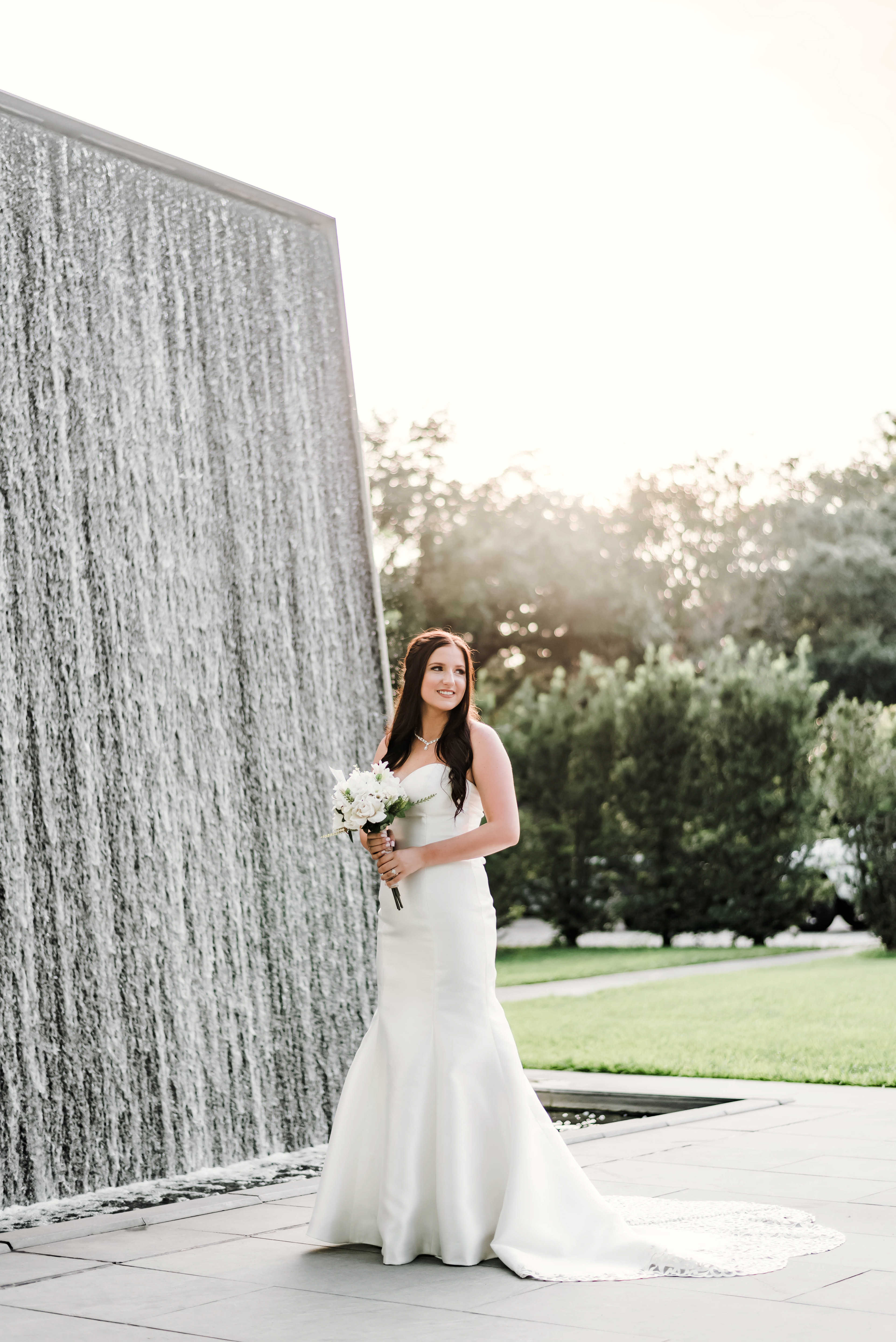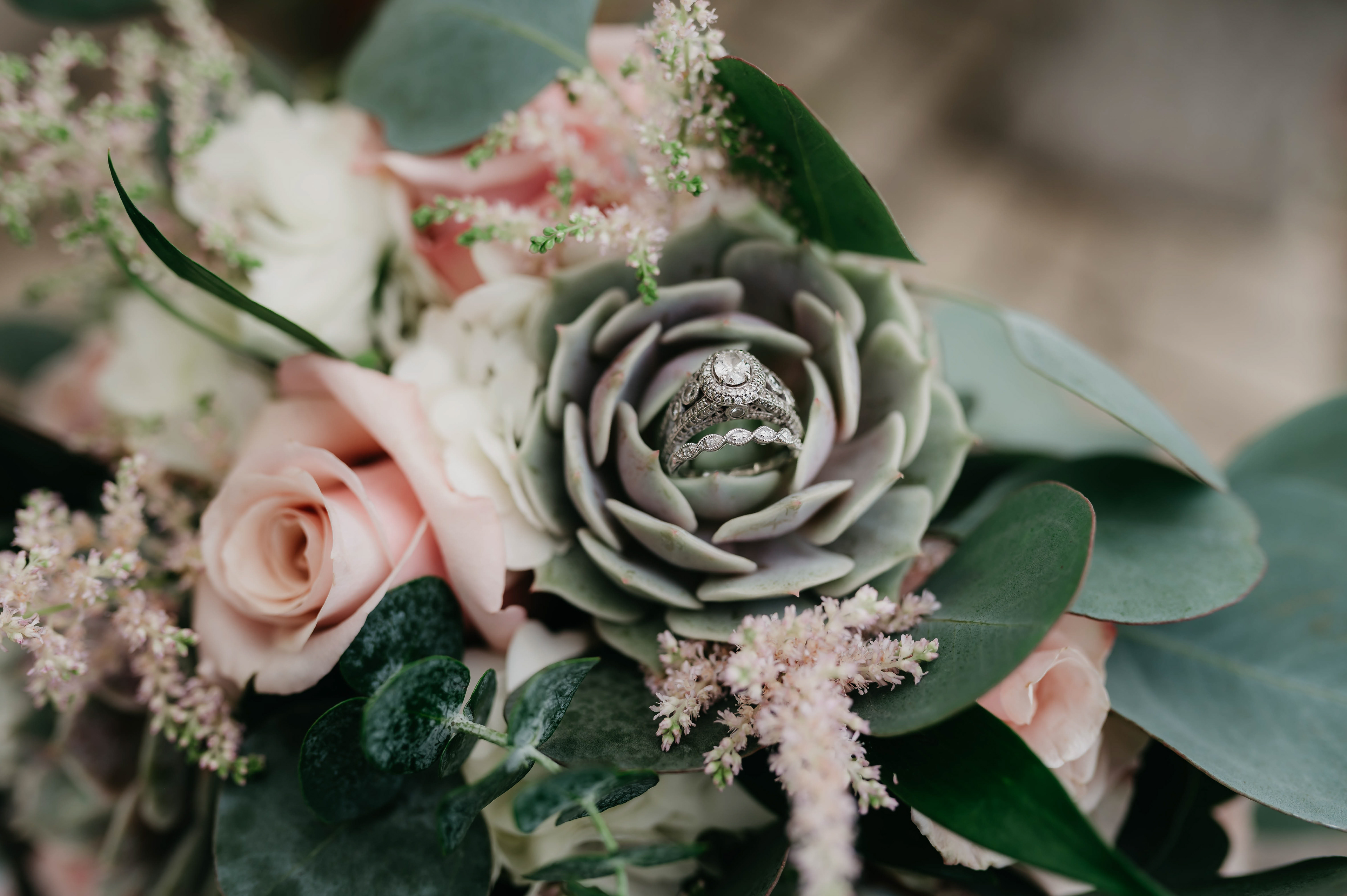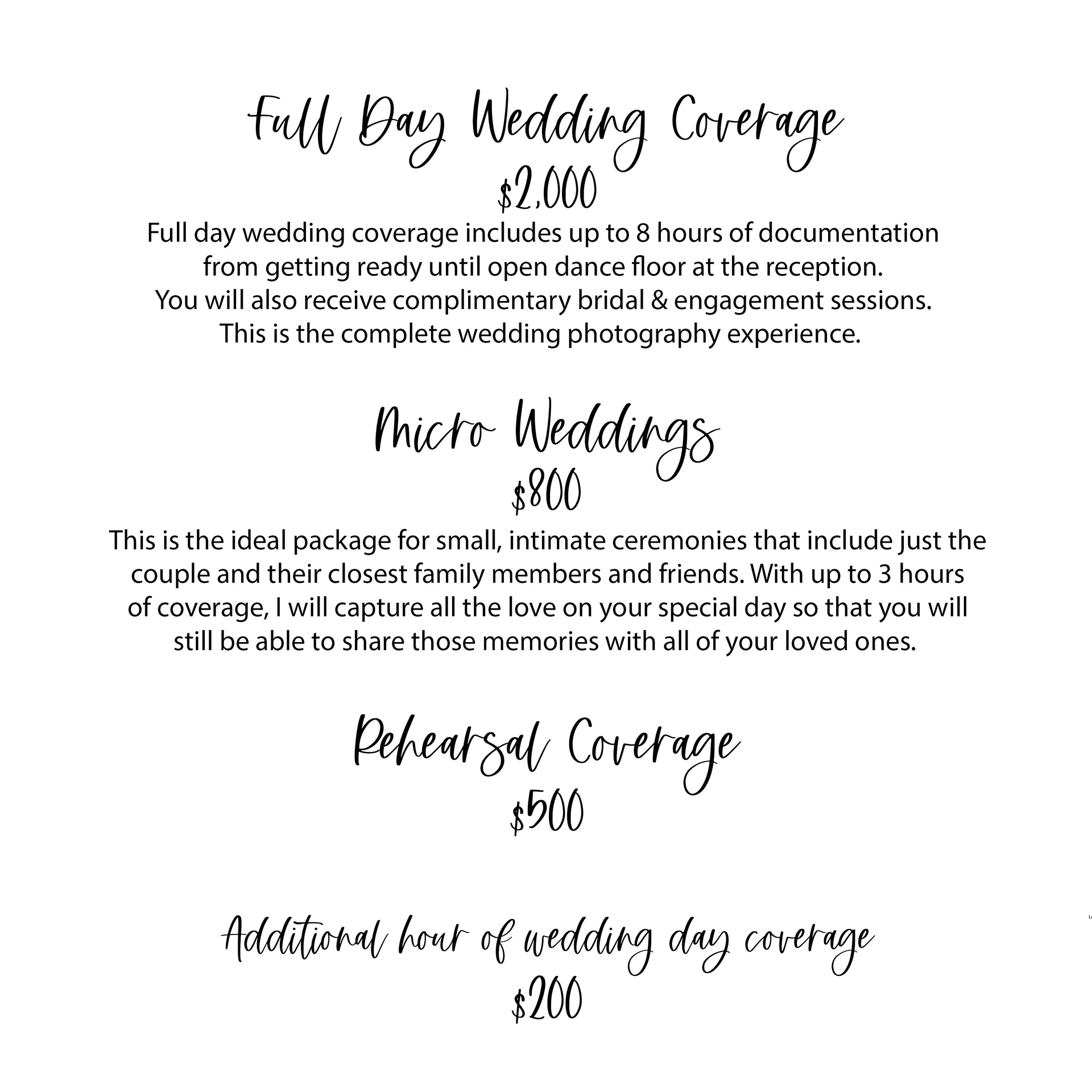 Thank you! Your request has been submitted and I will be getting back to you shortly.
Once we get your wedding date locked in, I'll need to know more about your big day. You may not have all of the planning done yet, so just tell me what you can in this wedding client questionnaire.